Severochema, a cooperative for chemical production, Liberec was founded on October 1st, 1953, following the traditional production located in the same premises in Liberec from 1884. Thanks to the investments in its own R&D and special formulas, the local manufacturer was transformed into a major producer of chemical products, supplying the whole market of the former Czechoslovakia. The production included chemicals for industrial and agricultural plants and household detergents.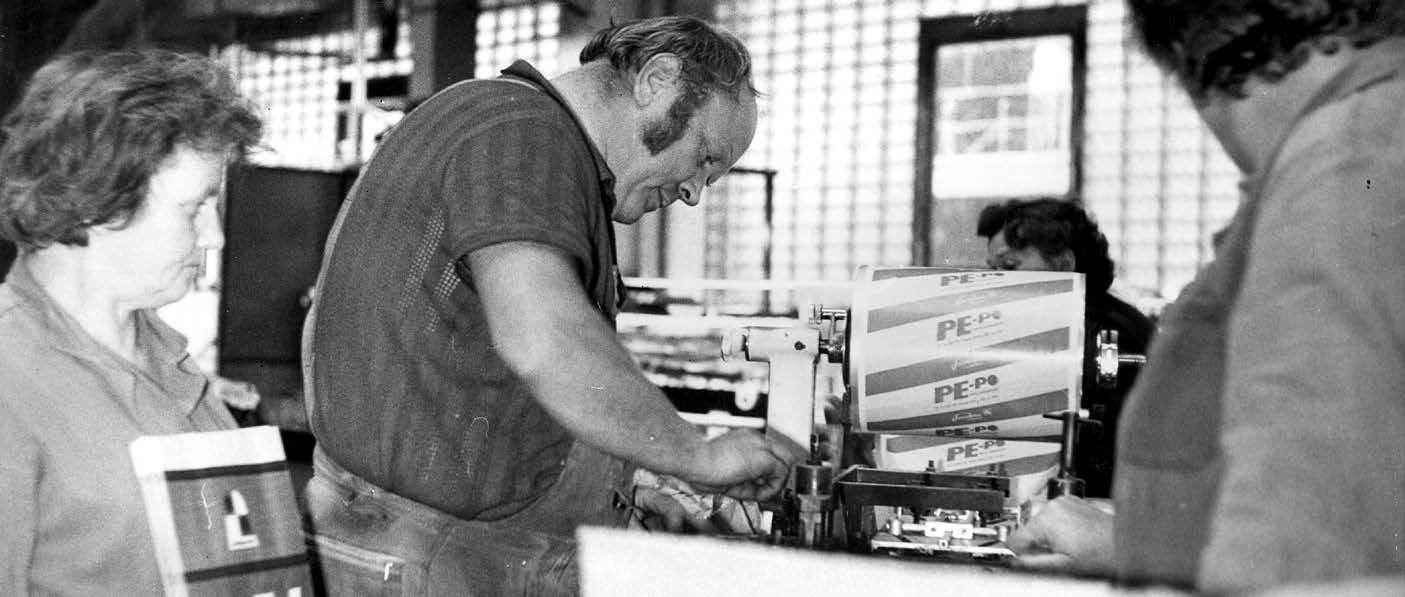 Severochema is currently one of the leading manufacturers of chemical products in the Czech Republic. The modern technological, production and storage facilities allow the company to meet a whole range of customer demands. The clientele comprises end users as well as professional users and industrial plants. The in-house R&D department keeps the company in line with the latest trends in chemical production industry.
Severochema employs about 100 people and the portfolio comprises more than 400 products including private labels. Severochema also manufactures firelighters, lamp oils and other BBQ products, household cleaners, starches, solvents, technical liquids, cosmetics and agents for the prevention and removal of graffiti.
Severochema has a long tradition of a Czech manufacturer of high quality products. Quality is given the highest attention as a key competitive advantage. The company has implemented the integrated quality management system ISO 9001, ISO 14001 and ISO 45001. Wood-based firelighters are certified in accordance with FSC® and PEFC.
Severochema manufactures products for foreign clients in:
Slovakia, Hungary, Romania, Croatia, Greece, France, Denmark, Sweden, Germany, Spain, Portugal, Italy, Moldova, Estonia, United Arab Emirates, Israel, Lebanon, Oman, Kuwait, Democratic Republic of the Congo etc.